Consulting company with more than 45 years of experience born from the union of three historic offices in Vallès.
Orientation, advice and technological transformation
to more than 1,000 customers
We are a consultancy of reference in Catalonia. And we are among the 500 and 1000 largest consultancies in Spain.
Proximity to our customers, a spirit of innovation to bring more value and the determination to find solutions that allow our customers to focus on what they do best.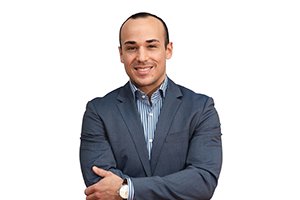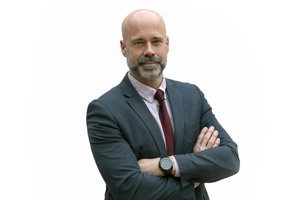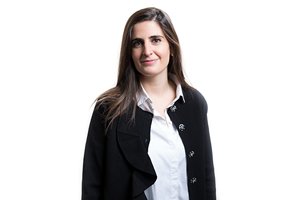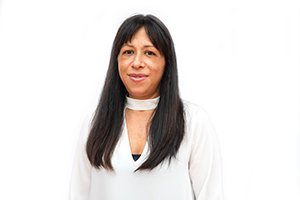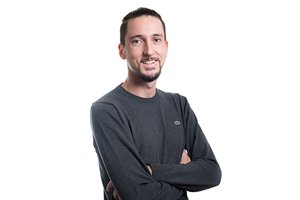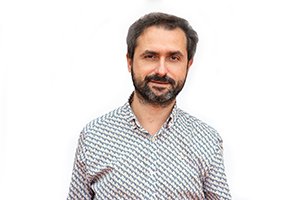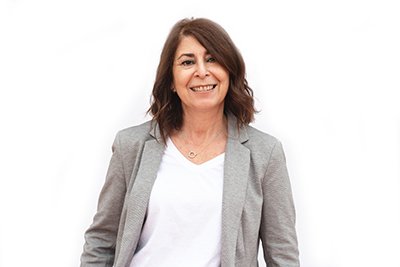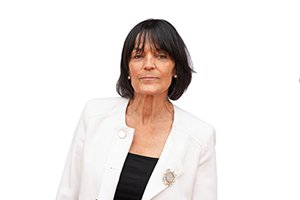 Labor Advice and Recruitment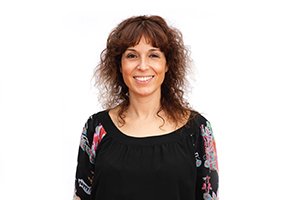 Freelance Advice and Insurances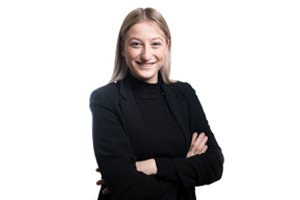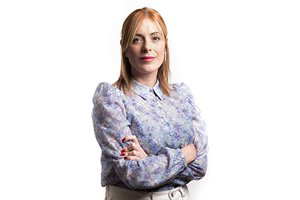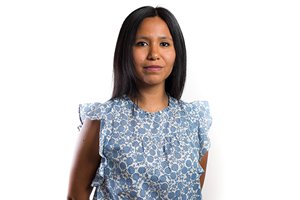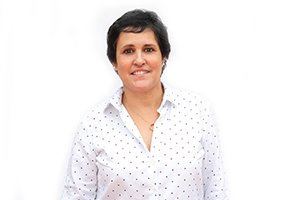 Vehicles and Transportation